Marrakech Excursions
Marrakech offers many fun and exciting excursions at reasonable prices to match every taste. When you visit alone, we promise you a pleasant trip. Whatever the interest our excursion is for you! You can go on your daily excursion from Marrakech to the famous valley of Ourika in the Atlas Mountains, Imlil valley, and Ouzou waterfalls. A good sightseeing tour of the Sahara Desert, Ouarzazate & Ait Benhaddou Kasbah offers an interesting historical visit and an exciting. Aït Benhaddou Kasbah is one of the best examples of southern Moroccan architecture. The site was included on the UNESCO World Heritage Site as well as the movie Lawrence of Arabia. In 1962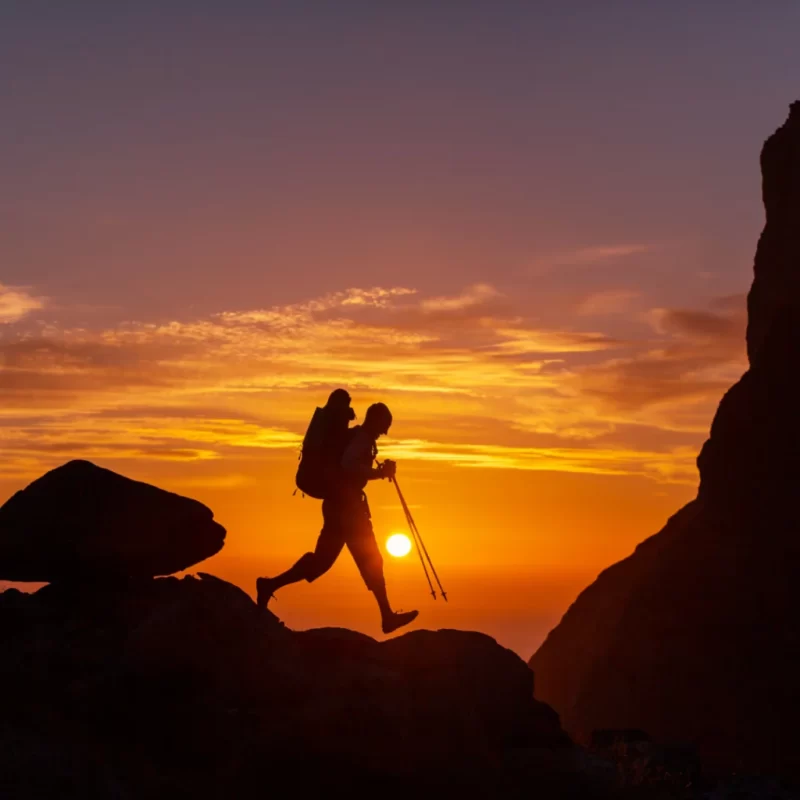 Mount Toubkal Trek – Trekking Morocco Mountains
The Toubkal Mountain offers the perfect beginning to a mountaineering adventure in Morocco. The trip can be completed over a long weekend. Discover what you need to know about climbing the mountain of Jebel Toubkal the great climbs in North Africa.
With a height of 4,167m, Mount Toubkal, also called Jebel Toubkal, is North Africa's highest peak.
Is this trip right for you?
This question can be answered by a number of features and highlights.
First of all Toubkal trek from Marrakech, Morocco. It is one of the best seller treks in Morocco. Special The two-day hike to Mt Toubkal takes you through the high atlas mountains. The climb to the top is challenging, but it requires no mountaineering experience and the breathtaking views from the peak make your effort worthwhile.
HIGHLIGHTS
Live the adventure of Toubkal the highest peak in North Africa
Surrounded by the high atlas mountains that offer a majestic panorama
Make a number of unforgettable memories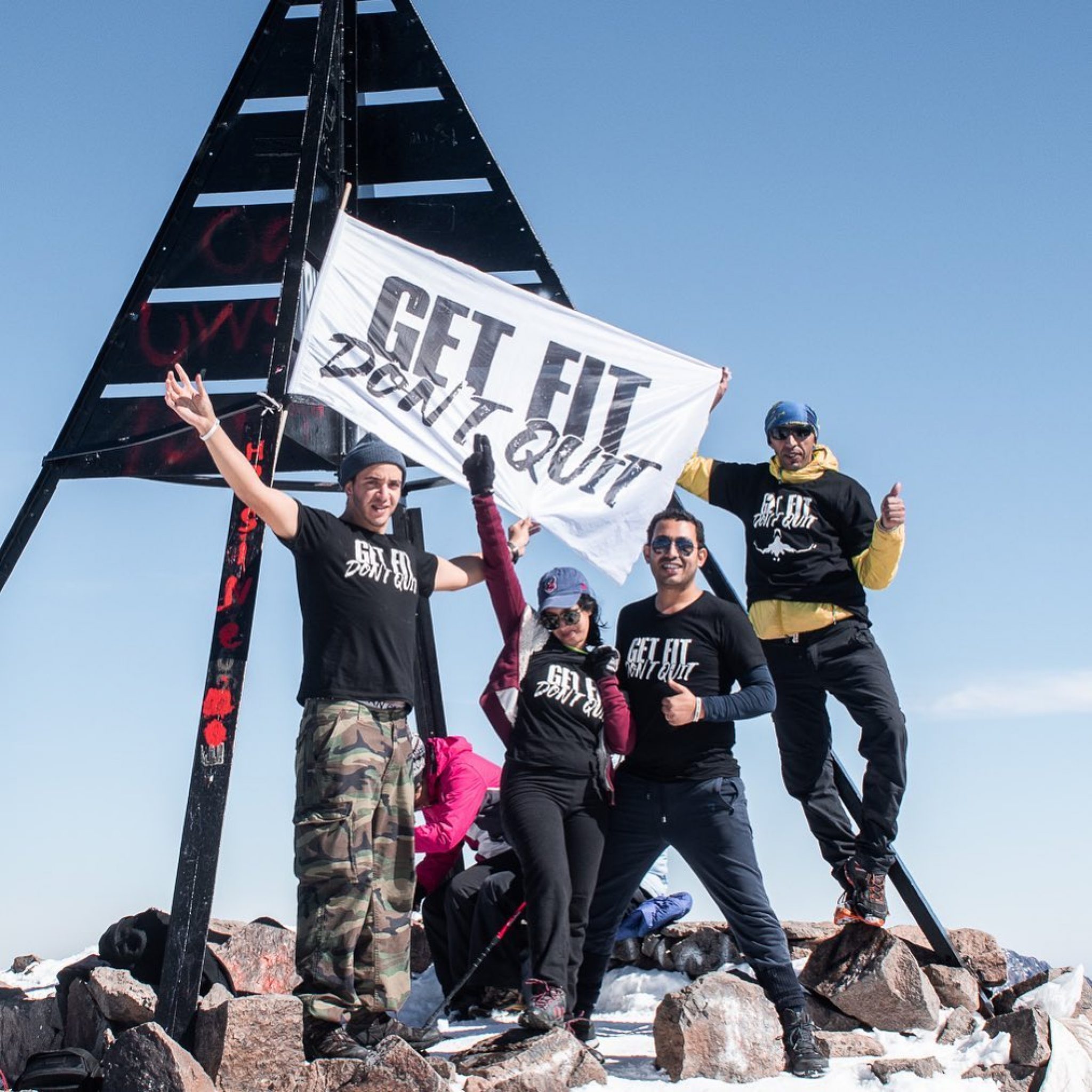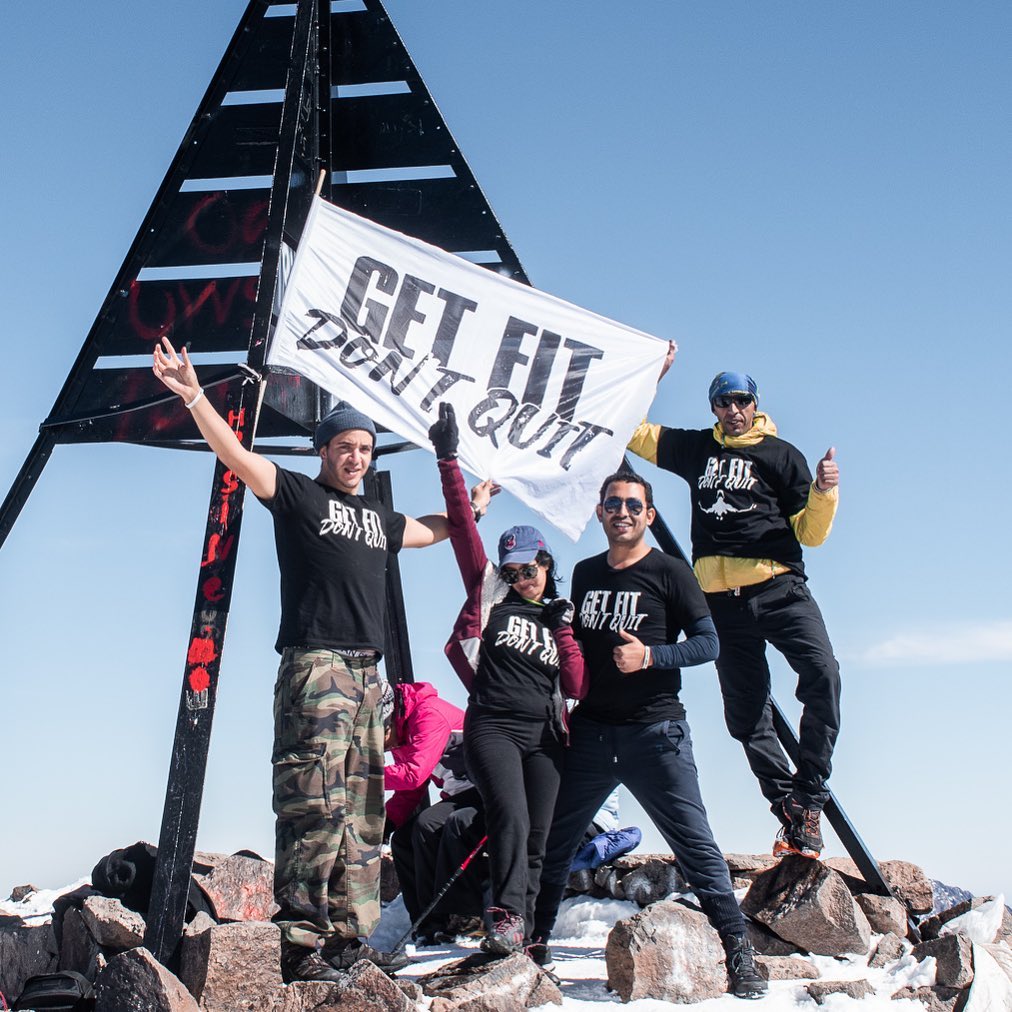 Essential travel information
Know before you go the Moroccan culture 
The official languages in Morocco are Arabic and French, followed by English. If you speak French, you could converse fluently with most locals this way, but you will not struggle with English alone. While Morocco has its own variations in Arabic, learning a few standard Arabic phrases should suffice to help you with basic conversation. 
Hello = As-salaam 'alaikum (respond to this with wa'alaikum) 
Goodbye = Ma'a al-ssalāmah 
How are you = Kayfa Lhal? 
I'm fine, thank you = Anaa bikhayr, shukran 
Thank you = Shukran
Let's go! = Yallah!  
Please = Min faDlik 
Excuse me = Aläafw 
Yes = Naäam 
No = Laa 
My name is = Ismii… 
I do not understand = Anaa laa afham 
Do you speak English? = Hal tatakalam al'ingleysi? 
Morocco is a predominantly Muslim country, so please dress modestly where possible and respect the local culture and faith. Always ask before taking photos – especially in the main square, and be mindful that performers will usually ask for money in return for taking their picture. 
If you feel you have been looked after well by your porters, guides, and cooks, it is always a nice gesture to share a tip. The expectations for the amount of this tip may vary depending on the itinerary.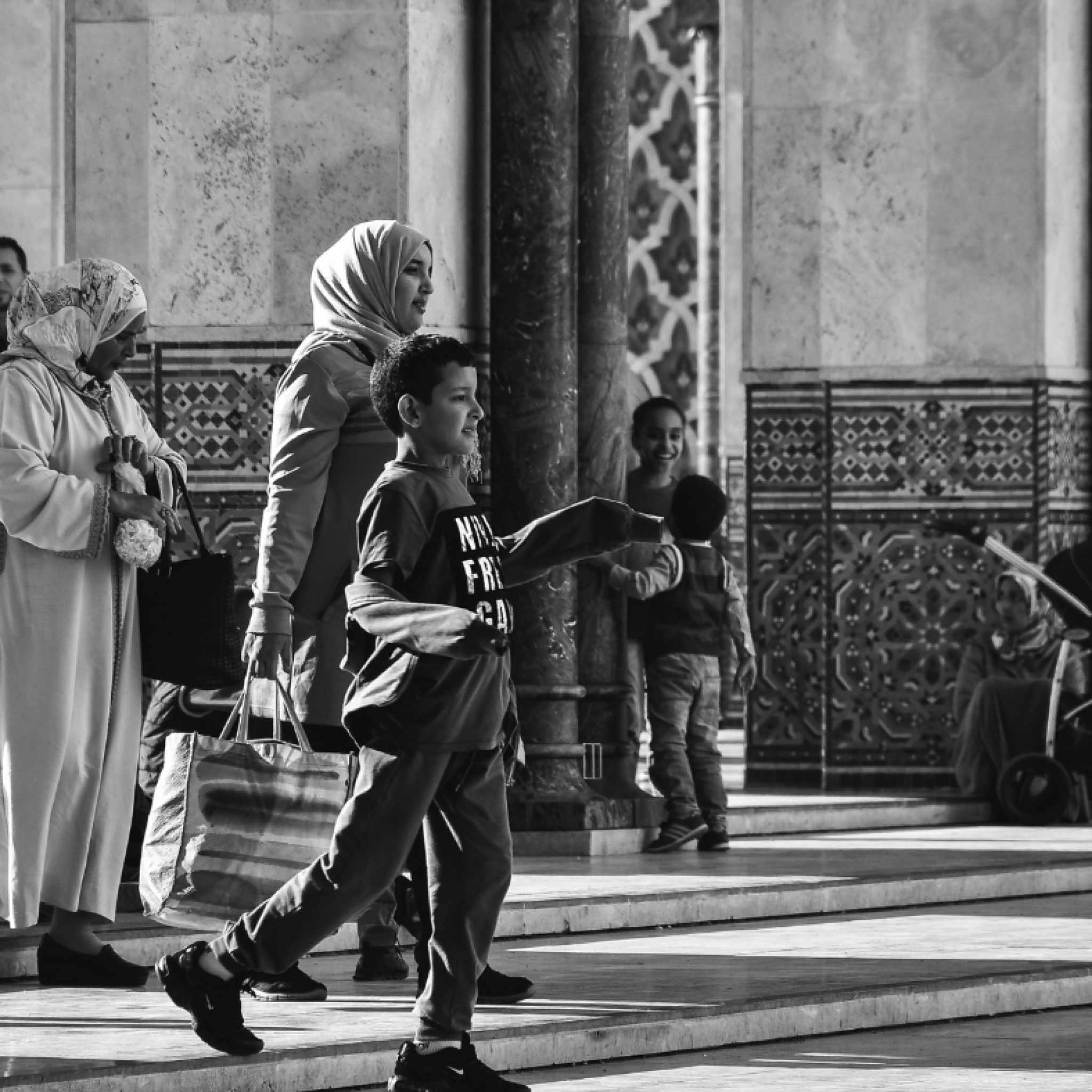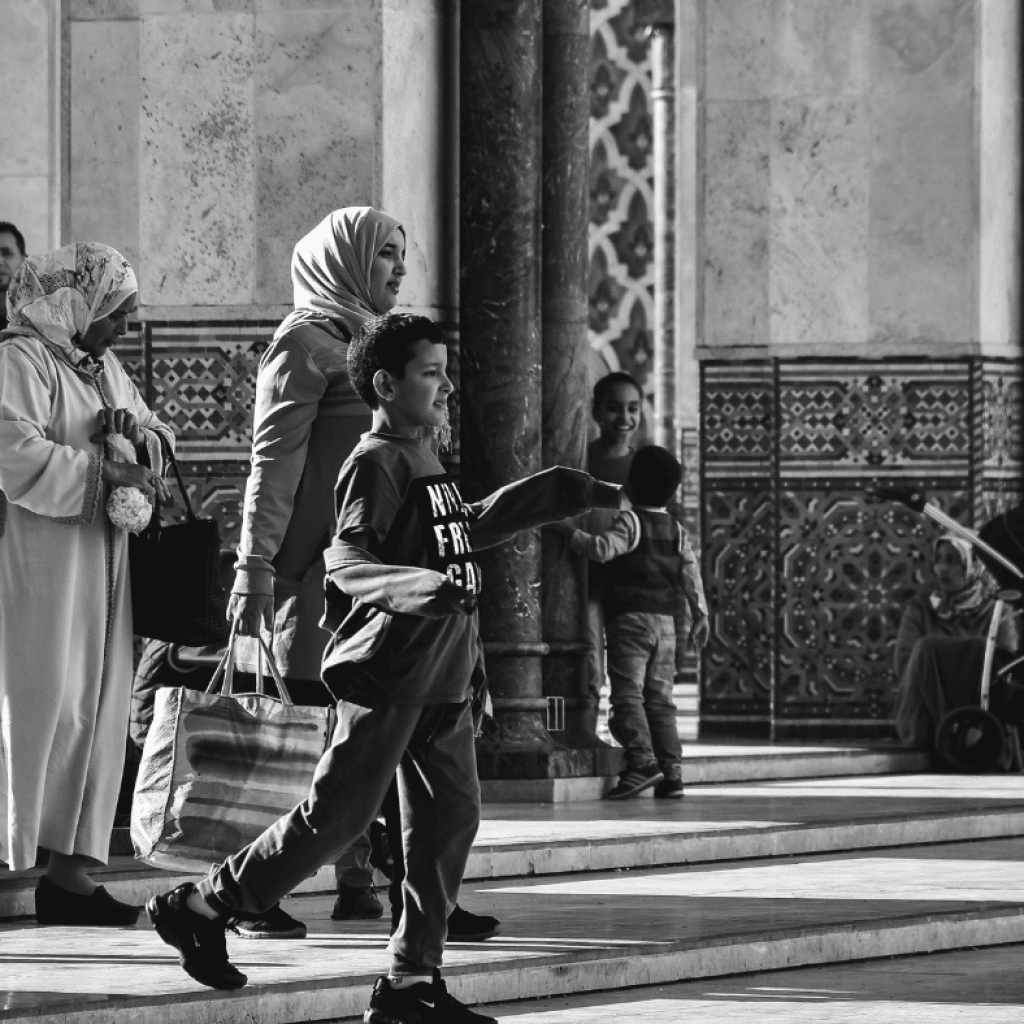 Dates & availability
Morocco is a country that can encounter extreme temperatures, so choosing the right time of year to visit is important. The weather is at its best in spring (mid-March today), when the country is lush and green, followed by autumn (September to November), 
when the heat of summer has eased. It can get particularly cold in the High Atlas Mountains, where snow covers the peaks from November to July. For this reason, we run our mount Toubkal trips either in May or around September-October.
Toubkal Trek from Marrakech Programs
We offer 2 days Toubkal trek from Marrakech, Morocco. It is one of the best seller treks inMorocco. The two-day hike to Mt Toubkaltakes you through the high atlas mountains. check out the program here
6 DAYS TREKKING IN MOUNTTOUBKAL
Trekking in Morocco is very special in the high atlas mountains. 6 days circular trek around Mount Toubkal. With many fabulous passes, stunning campsites, and of course the peak of Toubkal to contend with, this isn't a trek for the light-hearted. check out the program here
Go on our 3 days Toubkal trek in the Atlas Mountains from Marrakech. You will discover the high atlas mountains as well as Berber villages on this three days trek to Mt Toubkal. check out the program here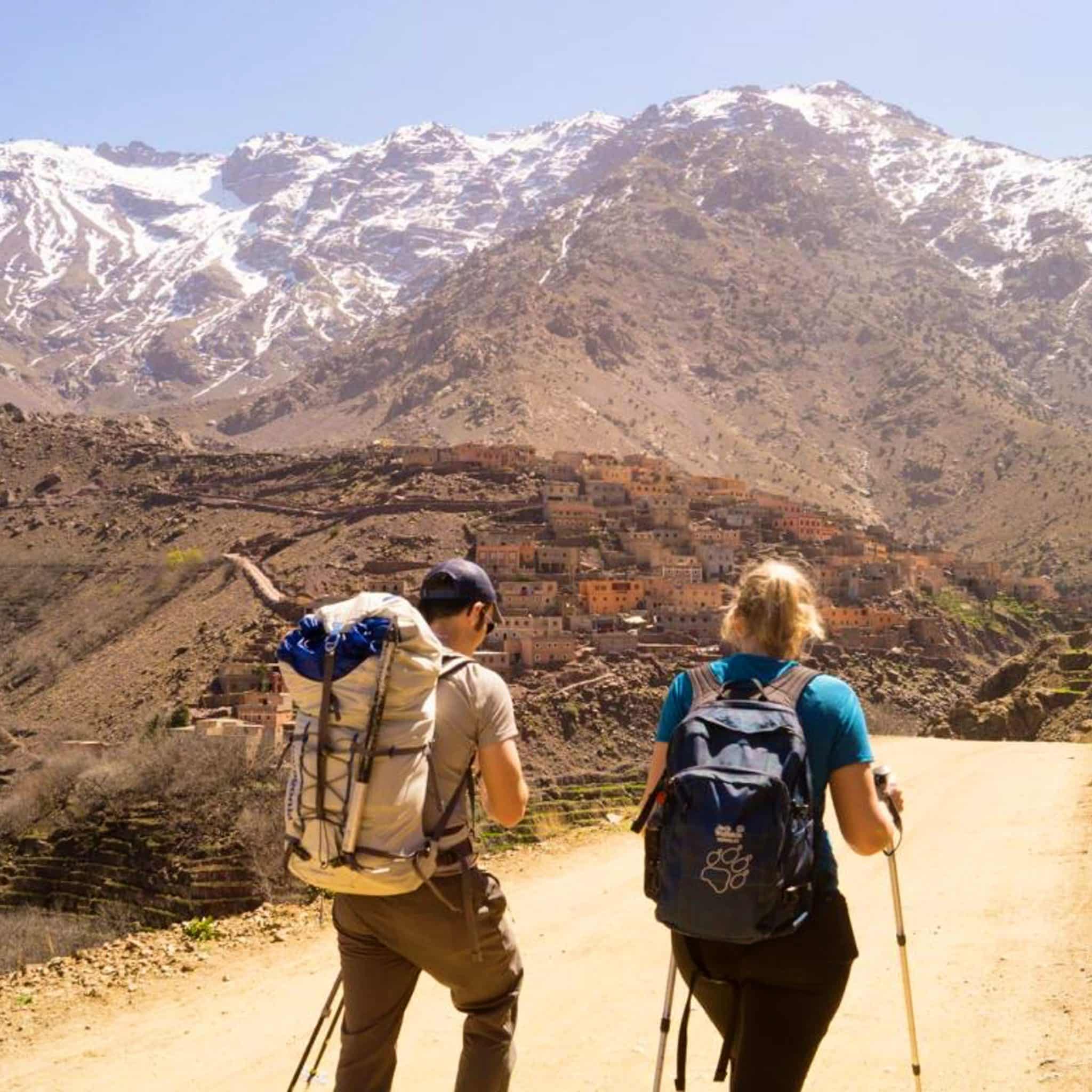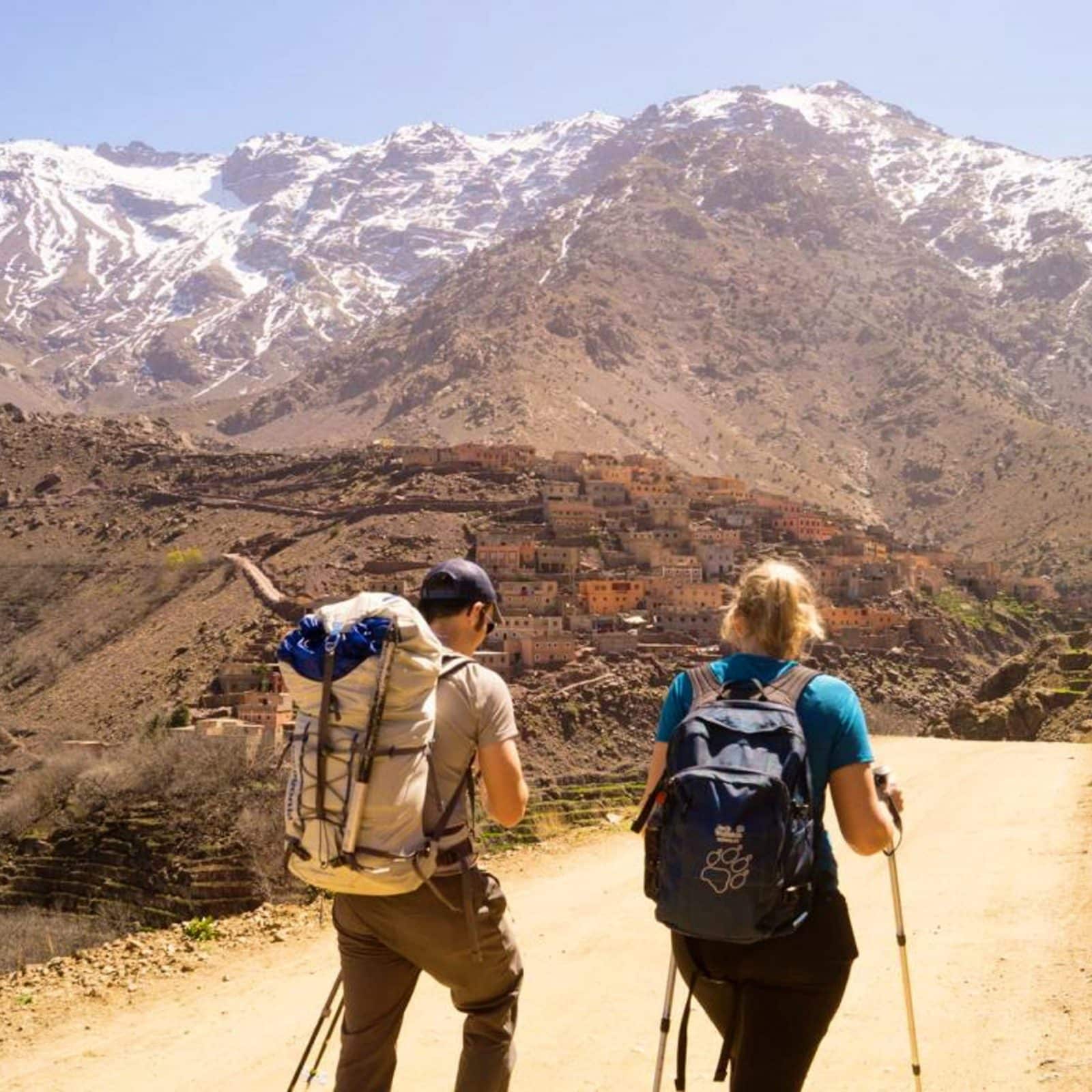 Finally, let's share some reviews and feedback of people who have been there
Long hike, amazing views, unforgettable Our guide was great, set a good pace, was friendly and caring to make sure you are good Our cook, Mohammed didn't speak much English but by the end of 2 days we were quite friendly with him and very pleased with his cooking. Day 2 climbing up to the summit with headlamps was quite challenging but the reward made the pain subside Sajid, my friend and I joked most of the way down and all the way back to Imil making many memories and conversations pieces I'll remember forever If you are in the area and want to see something and challenge yourself to something you'll never forget, I highly recommend doing this 2 day hike Also, try to ask for Sijad and Muhammad… miss those guys, hope to see them again someday.

Great Experience
Jeffrey carvalho