The Mount Toubkal, the highest peak in North Africa, located in the High Atlas Mountains of Morocco, is said to be one of the most difficult and challenging hikes in the world. But the rewards are unparalleled – this once-in-a-lifetime experience will forever change you! The views along the way are breathtaking, and it's an adventure that leaves you feeling stronger and more alive than ever before. Here's how it works…
Why Should I Go To Mount Toubkal Trek?
Mount Toubkal is the highest peak in North Africa and is an adventure seeker's paradise. The mountain offers both hiking and trekking opportunities with a vast array of flora and fauna to discover along the way. There are also plenty of opportunities for sightseeing and photography in this region's many villages. What more could you want?
Hiking to get up close and personal with nature? Trekking so you can enjoy long-distance views without getting tired? Adventure travel so that you can experience what it means to be on top of the world without climbing Everest or trekking Kilimanjaro.
In order to make your adventure perfect. We'll give you all the instructions necessary to complete your adventure, making sure you feel safe throughout the process. It doesn't matter if you're traveling alone or with family and friends—we'll help create memories that will last a lifetime!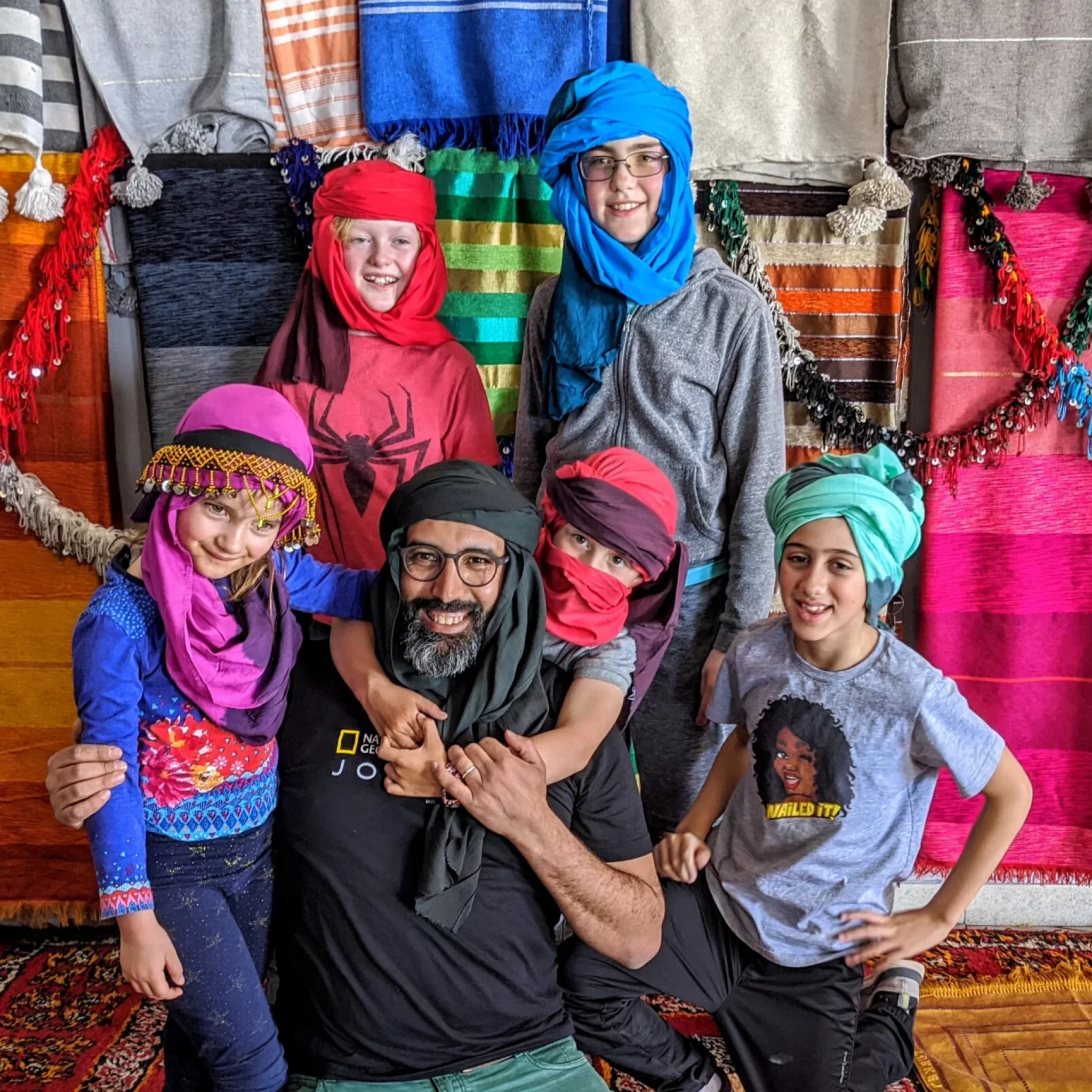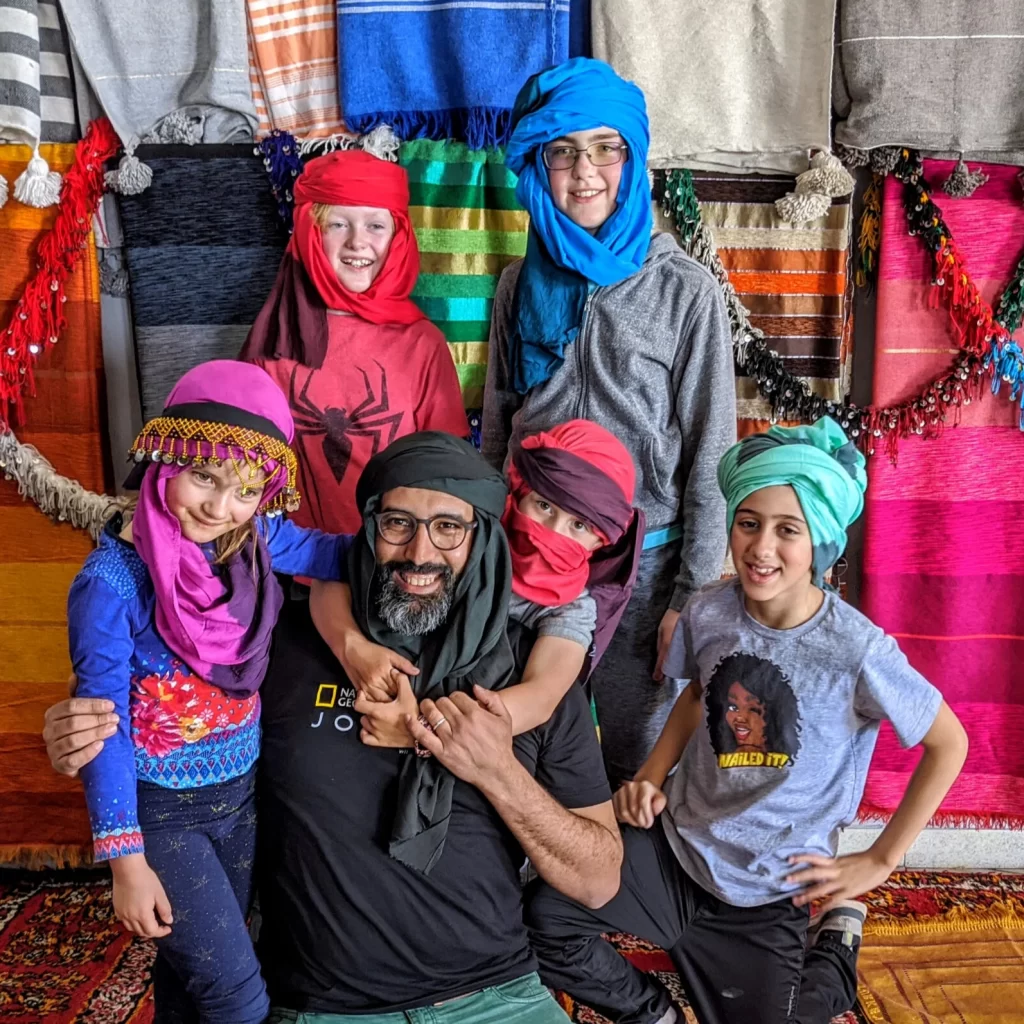 The Best Time Of Year In Morocco!
Morocco is a country filled with culture and adventure. The best time to visit is during the winter months from November to March when you can expect cooler weather and lower prices. If you want to experience the snow-capped mountain tops of the Atlas Mountains, then plan your trip for December or January.
The village of Imlil is a popular location for trekkers who want an adventure without venturing too far from Marrakech. It's only about 10 kilometers away from the city center, so it's easy to venture out into the rural areas. With views of not just Toubkal but other mountains as well, it's no wonder that this region has been deemed The Valley of Paradise by those who have visited! As part of your adventure travel to Morocco, be sure to stop in Casablanca and explore its diverse culture. After all, it's known as the pearl of Africa!
Mount Toubkal Trek 2023 Experience the heights of adventure on a summit hike to Mount Toubkal in Southern Morocco. You'll go through villages where Berber people live and see their traditional homes, gardens, and livestock along the way. For this once-in-a-lifetime adventure, you'll need to take several days off work!
There are many things you can do there – relax at a spa after a long day of trekking or enjoy dinner at one of the local restaurants. Of course, there are also plenty of ways to stay active while still enjoying the sights. You may even want to try climbing Toubkal Mountain itself if you're feeling daring!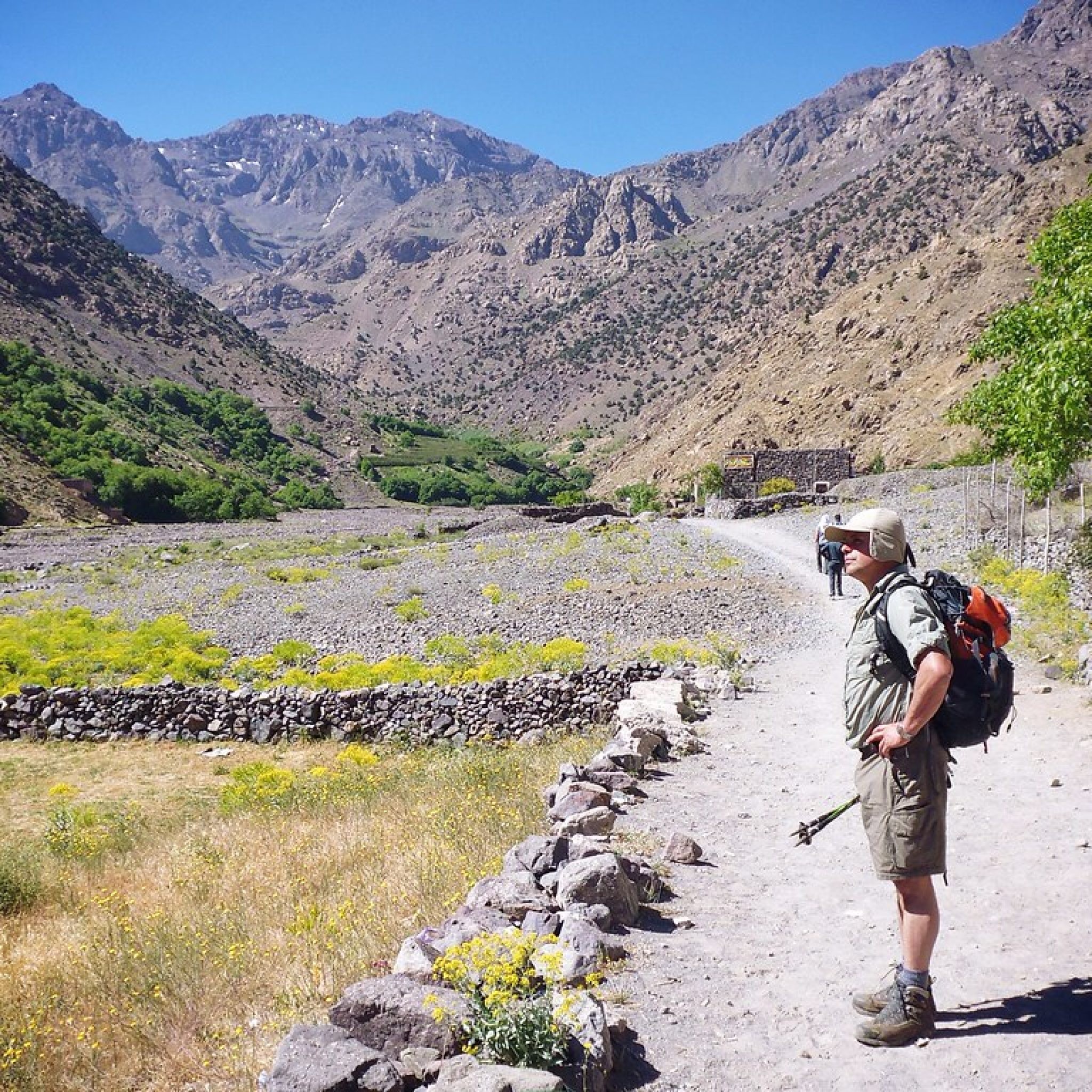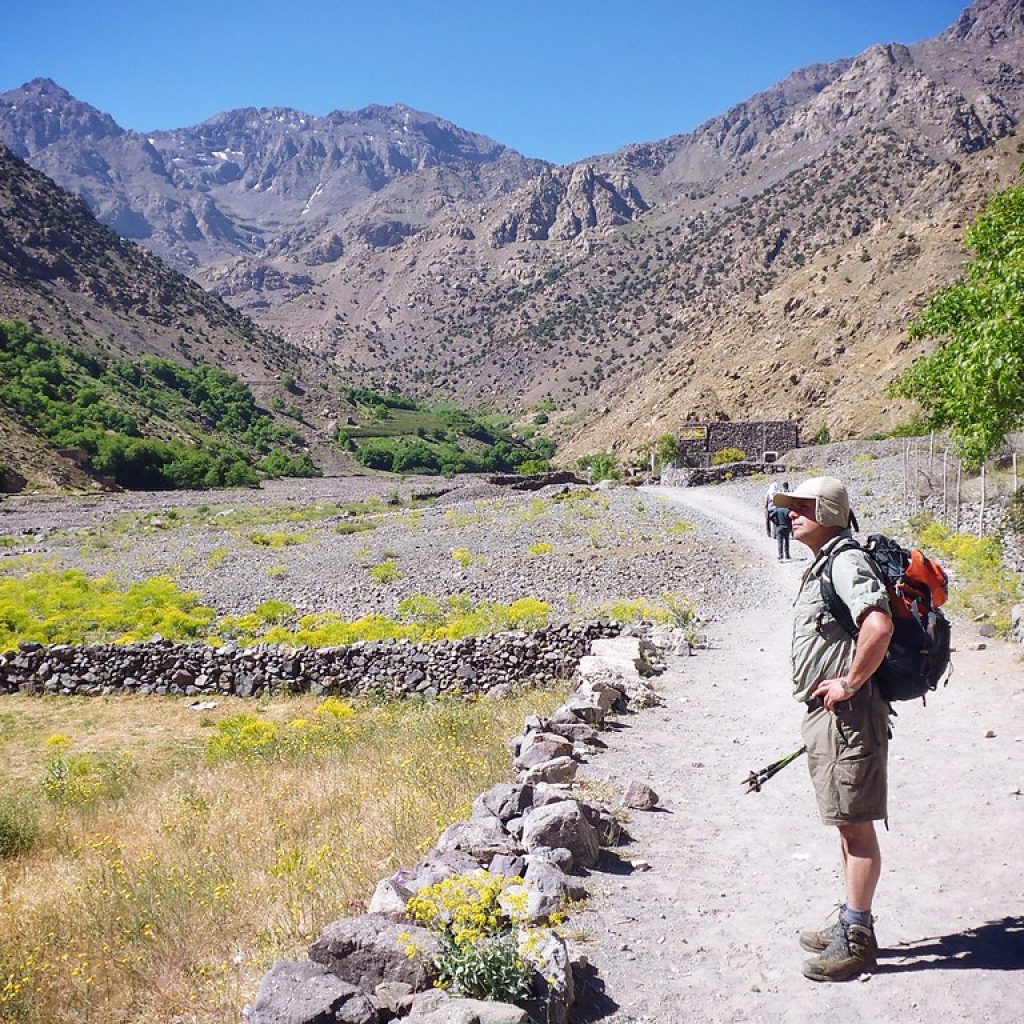 Make sure you book ahead of time though because these treks fill up quickly. To get the most out of your adventure travel to Morocco, don't forget to bring some extra cash. From shopping in bustling markets to tasting Moroccan cuisine – there are endless opportunities waiting for you here!
5 Things To What To Expect To Mount Toubkal Trek?
Mount Toubkal is a mountain in Northern Africa that stands at an impressive 17,671 feet. With the proper preparation, you can not only summit the mountain but also enjoy the other amazing views of Morocco that await. Here are some things you should know before hiking Mount Toubkal:
The best months to do this hike are from June to October when there is more rain and less sun.
Outside these months, snow will often cover the trail. There are three routes to take up the mountain: one that begins at Imlil (6 hours) or Aroumd (4 hours), another from Zagora (8 hours), and yet another from Ouarzazate (8 hours).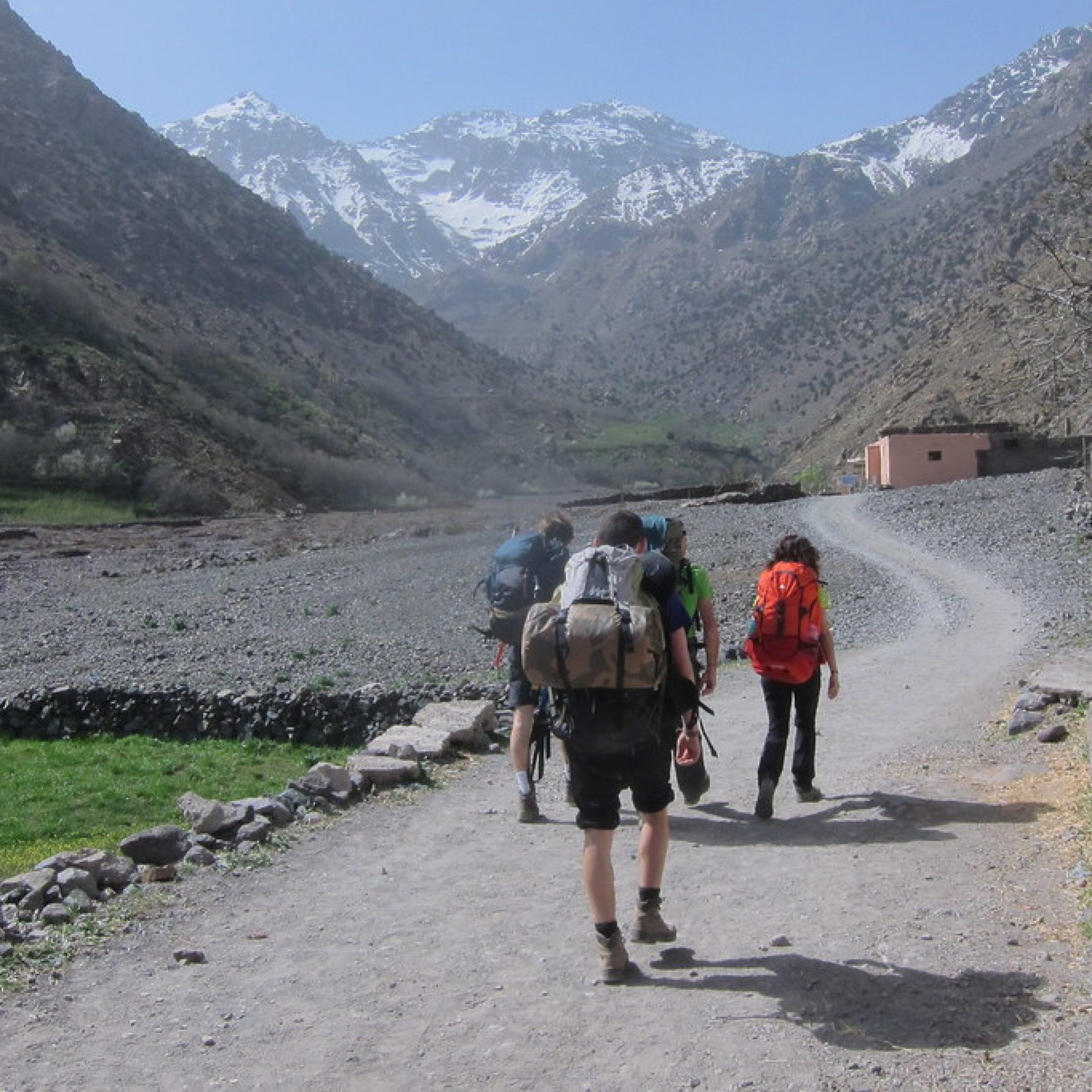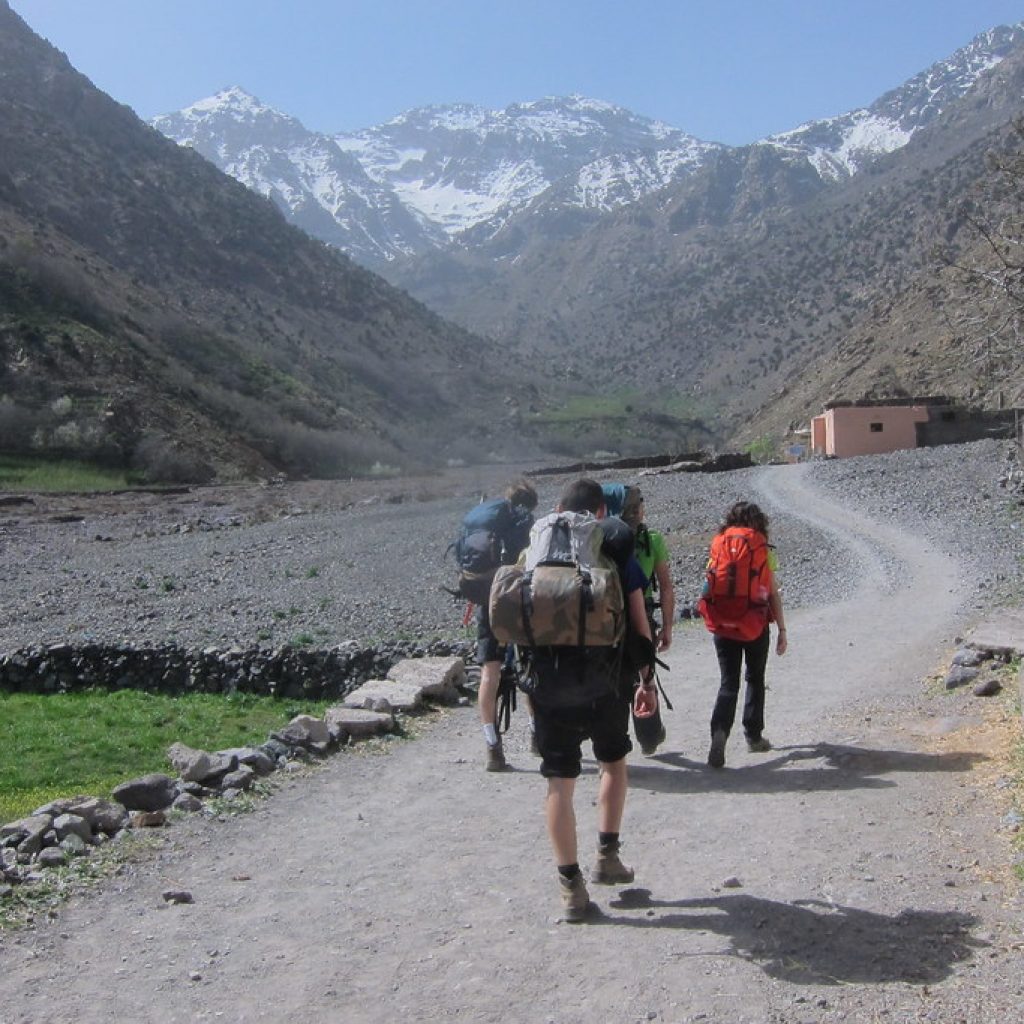 Always check with a guide before starting all the requirements- Once you begin hiking, be aware of your surroundings. Falling rocks are common here and could cause serious injury.
Make sure to bring plenty of water and pack a few days' worth's of food just in case. Bring sunscreen too! It can get very hot while you're on the mountain so make sure to drink lots of water if you plan on staying overnight. Don't forget any necessary camping equipment like tents, sleeping bags, mats etcetera. Also bring your camera because once you reach the summit, it might be difficult to put into words how truly breathtaking it is!
And finally, make sure to hire a guide! It's not uncommon for people who go on hikes here to get lost or even fall off of ledges. The last thing you want is an injury that could have easily been avoided if you had an expert by your side. The views are amazing and they should be seen firsthand!
How to prepare on going to Mount Toubkal Trek ?
There are a few things you'll need to do before embarking on your journey of a lifetime.
Hike up to the peak for sunrise. The hike will take about five hours round trip and is best done early in the morning when it's still cool out. If you're not an experienced hiker, make sure to start off gradually with smaller peaks beforehand so your body can adjust to the altitude.
Bring lots of water. If you want to avoid buying bottles of water at every rest stop on your journey, be sure to bring a large supply of your own. While hiking it's important to stay hydrated so that you can maintain energy levels and focus. Be sure to stay well fed as well so that you don't run out of steam halfway up a steep mountain face.
Stock up on extra layers. Even when it's still cool out, you'll want to make sure you have an extra layer of clothing with you in case your environment suddenly changes. If it starts to get warmer than expected or if a storm hits while you're out on a hike, an extra layer can make all of the difference. Don't bring too many layers because they will only weigh you down as you climb higher and higher into thinner air.
Bring a lightweight sleeping bag. These can be rented easily in places like Marrakech or Casablanca and are designed to keep you warm without weighing you down. Try to pack lightly for your trip so that you don't have a lot of extra things slowing you down as you travel. One of these lightweight bags might be all that's needed to keep warm at night after an invigorating day of exploring different terrains.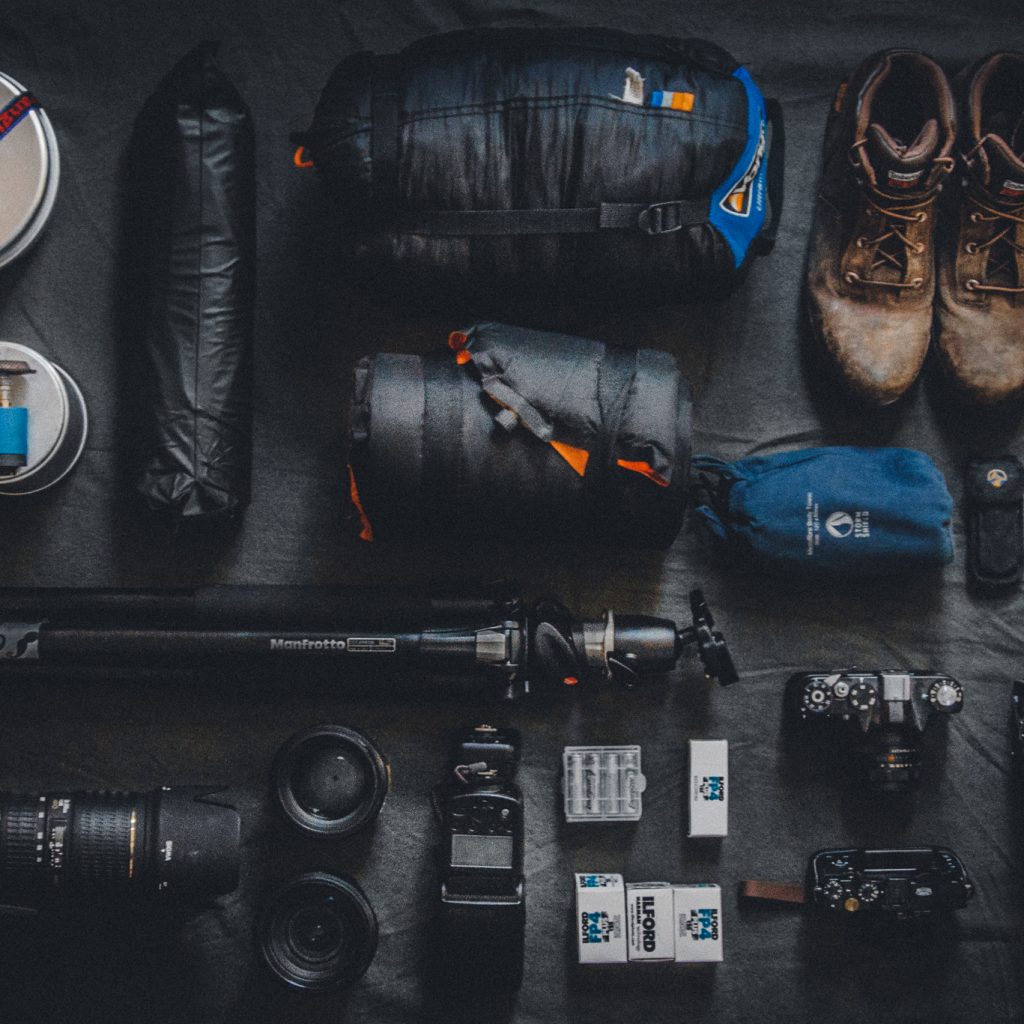 Make sure you have all of your papers. You will be traveling through a number of different countries in order to get to Mount Toubkal, and each one will have its own set of legal requirements for entering and exiting. Make sure that you have all of your documents squared away in advance so you don't have any last-minute surprises. Be sure to let someone know where you're going if you plan on entering an off-the-beaten path location like Mt.
Make sure you're physically prepared for high altitudes. If you've never been at a high altitude before it's important to acclimate yourself over several days in order to avoid acute mountain sickness, which can cause dizziness and nausea.
Learn some basic phrases in Arabic. If you're traveling in a Muslim country, it will help to know how to ask simple questions like where is or what's that. If you get lost don't worry too much. The worst case scenario is that someone stops and gives you directions until you can find your way back to civilization.
Bring a day pack. This will help you to carry all of your gear with you on your trip so that you don't have to lug around a heavy bag everywhere. You can keep small items in here for quick access and just strap it on when it's time to head out for another day of exploring. You'll find that it makes trips easier and more comfortable overall.
Take photos! The views from different areas of Mount Toubkal are some of the most stunning in all of Africa. You'll be blown away by how beautiful it is at every turn. Take your camera and snap shots so that you can have memories to last a lifetime.
Don't forget any important medications. You may not think that you'll need them, but if you have a chronic illness like asthma or diabetes it's important to make sure that you have your medication with you wherever you go. If possible have a copy of your prescription on hand in case of emergency as well.
Carry some snacks with you. You'll be hiking for a long period of time, and you'll want to make sure that you have some easily accessible food on hand. Pack up some granola bars so that you can eat when hunger strikes. This is especially important if your food is running low or if there are no restaurants in sight while you're traveling to different areas of Mt. Toubkal.
What is the cost on going to Mount Toubkal Trek ?
If you can afford it, the Mount Toubkal Trek is a once-in-a-lifetime experience. It will require about two weeks to complete and if you are looking for an adventure that will take you out of your comfort zone and give you some amazing memories to take back home with you, this is the trip for you!
The cost ranges from $1500-$2000 USD depending on how many days of the week that you would like to travel. You will be challenged in ways that you never thought imaginable but what makes it worth it is looking back on your once-in-lifetime experience. If you are looking for an adrenaline rush and some fun activities to do with friends or family members then look no further!
With all of these beautiful mountains and adventures to be had it is a wonder why more people don't want to visit Morocco. If you are looking for a trip that will leave you with memories for a lifetime I would highly recommend exploring some of what it has to offer.
Climbing Mount Toubkal was a difficult feat, but one that I am glad I took on. If you love being active, making new friendships and spending quality time with family members or loved ones than Morocco is the place for you!
What to pack as I go to Mount Toubkal Trek ?
Hiking boots or running shoes that are comfortable but sturdy
Waterproof jacket and trousers -Sun hat or umbrella
Gloves (to protect from the cold)
Long sleeved shirt for protection from the sun's UV rays. It's best to bring a second set of clothes for on top of the mountain in case you sweat a lot. Wool is great because it absorbs moisture well. Bring sunscreen, lip balm, sunglasses and a headlamp with extra batteries if possible. If you have any electronic gadgets such as phone or camera make sure to pack an external battery charger as well. Remember: leave nothing behind!
Top 5 FAQs
1. What does the trek entail? The Mount Toubkal Trek is a tough 20-day hike over a distance of around 100 miles. It is considered one of the most challenging treks in the world and can take anywhere between 10 to 15 days to complete.
2. What are some challenges I might face? Challenges include altitude sickness, extreme weather conditions, and steep ascents and descents.
3. Why should I do it? Experience it!
4. How much does it cost? It is best to contact a local agency in Marrakech for more information on costs.
5. Is it safe? Yes!